Avondale Sprinkler Repair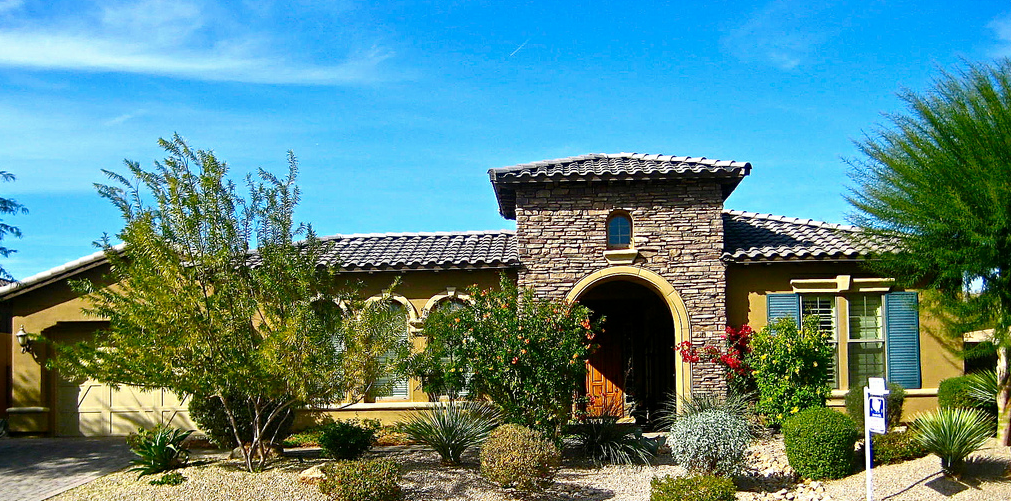 Next time you need top-quality sprinkler repairs in Avondale Arizona, call the professionals your neighbors in Phoenix have trusted for over a decade. Our licensed, certified, trained and insured sprinkler repair contractors always know what it's going to take your system running again. We're not going to tell you that you're going to call us again and again, because you're not. We do our jobs right the first time and our repairs are made to last, which means you shouldn't have to see us again for a long time.
---
Do You Need Sprinkler Repairs or a New Drip System?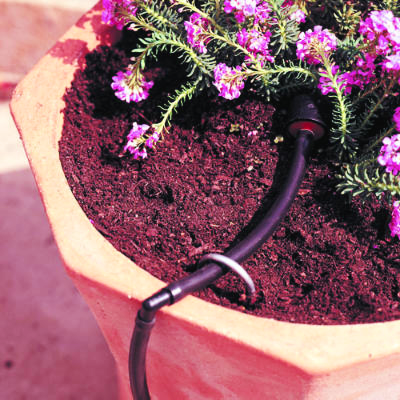 Around here, it's not uncommon to have lawn in your back yard and low-maintenance xeriscape in your front yard. Sadly, we've met hundreds of people who still water their xeriscaped yards with a traditional sprinkler system. A regular sprinkler system isn't even remotely necessary to keep most desert plants alive. If your yard uses mulch, stone, or gravel as the uniting element, instead of lawn, it's time to consider installing a dedicated drip system. Drip systems are even preferable when it comes to individually potted plants, since the high edges of many planters and decorative clay pots can make it difficult for a ground-level sprinkler to be effective.
When in doubt, consult with our Avondale sprinkler repair contractors. We can show you the most cost-effective and convenient way to water any yard, no matter the configuration, and we're always happy to give you a bid on the spot. Call us any time, day or night.

---
Got Questions? Our Avondale Sprinkler Repair Team Has the Answers

What if we have a problem on Sunday afternoon?

We realize that if you have a problem, a delay can cause costly damage to your lawn and yard that could take hundreds, if not thousands of dollars, in repairs.

For that reason, we absolutely provide emergency services. Our sprinkler repair team is used to working with and around unusual schedules, so call us any time.

---
Are you licensed and are your employees trained?

We are a licensed company and we train our employees thoroughly before sending them on a job alone.

---
Will you do a small job?

Yes. We will do all jobs because we feel that no job is too big or too small.

---
Do you have all brands?

We service all brands and we can also install the brand of your choice. If you want, we can give our own recommendations though you will always have the final word.

---
Do you guarantee your work?

We believe wholeheartedly in prioritizing customer satisfaction - not just because return customers are our bread and butter, but because you deserve it.

---
Do you have insurance on your employees that covers them when they are working at my home?

Yes. We are insured and they are covered. You are not liable for our employees.

---
Do you show up on time?

Yes. We are a professional company and we offer a no-excuses policy. We will always show up on time and be ready for work. You can always count on our consumer-conscious technicians.
---
Will you repair an existing system that you did not install?

Yes. We don't mind. Whether your system was installed by us or someone else, our Avondale sprinkler repair team can repair, maintain, update or replace any outdoor sprinkler system.

---